Humor Mill News Break- Kevin Hart/Eddie Murphy/ Meagan Good Edition!
Here is our newest edition of the Humor Mill News Break with Host Stevie Mack as he gives you the news from the last couple of days, including the behind-the-scenes footage of the Laugh At My Pain black carpet, the news on Eddie Murphy, and the Single Ladies rumor!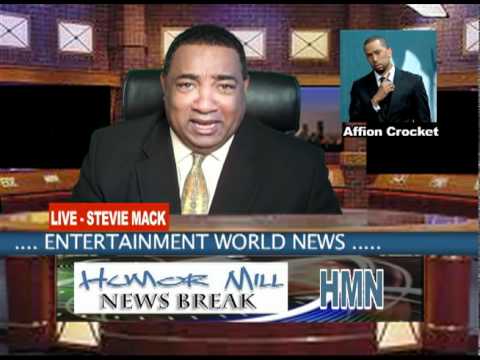 Leave a comment below!